Welcome to HIDDEN by MARKS, a fine jewelry brand that celebrates the beauty of simplicity and elegance.
Our Founder and Designer, Mark Smith, is a master of designing light experiences. Formerly a Lighting Designer for Swarovski, Mark has designed unique installations for luxury clients and incredible spaces all around the world. He brings this expertise of designing with light to his jewelry collections, creating pieces that are not only visually stunning but also deeply meaningful.
Grant me the courage to make a beauty that is not quiet.
Eugène Delacroix, French Romantic Painter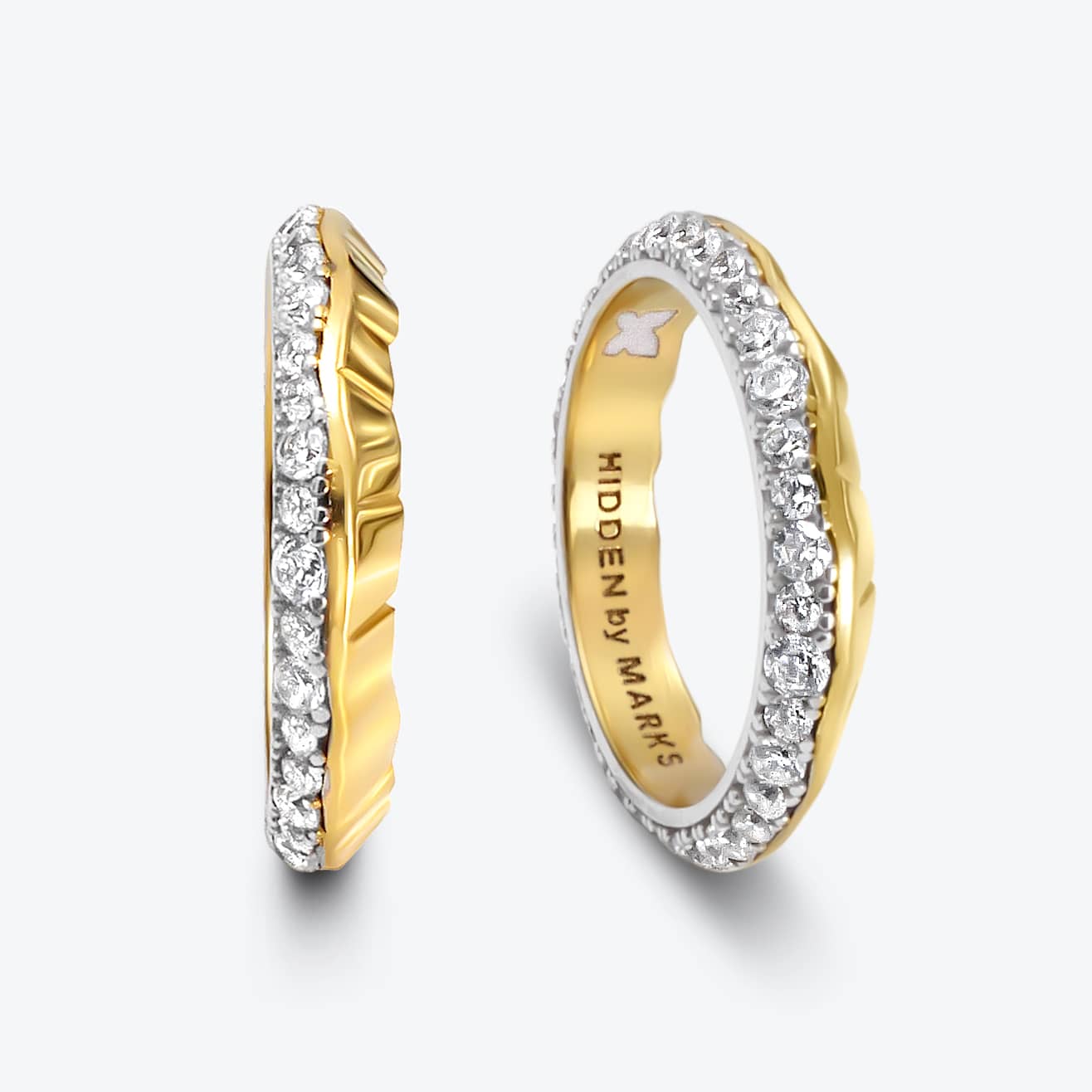 At HIDDEN by MARKS, we are committed to sustainability and minimizing our impact on the environment. That's why we use recycled metals and packaging materials whenever possible and strive to minimize waste throughout our production process. We believe that jewelry should be beautiful and responsible, and we strive to embody those values in everything we do.
Our collections are inspired by nature, celebrating organic form, asymmetrical details, and dramatic beauty. We believe that jewelry is a powerful form of self-expression, and we create pieces that are designed to be both bold and intimate reflecting the beauty and strength of the natural world.