HIDDEN by MARKS Jewellery is an innovative new luxury brand dedicated to delivering unique creations to the world of refined jewellery. We are committed to using sustainable materials and practices coupled with exquisite craftsmanship.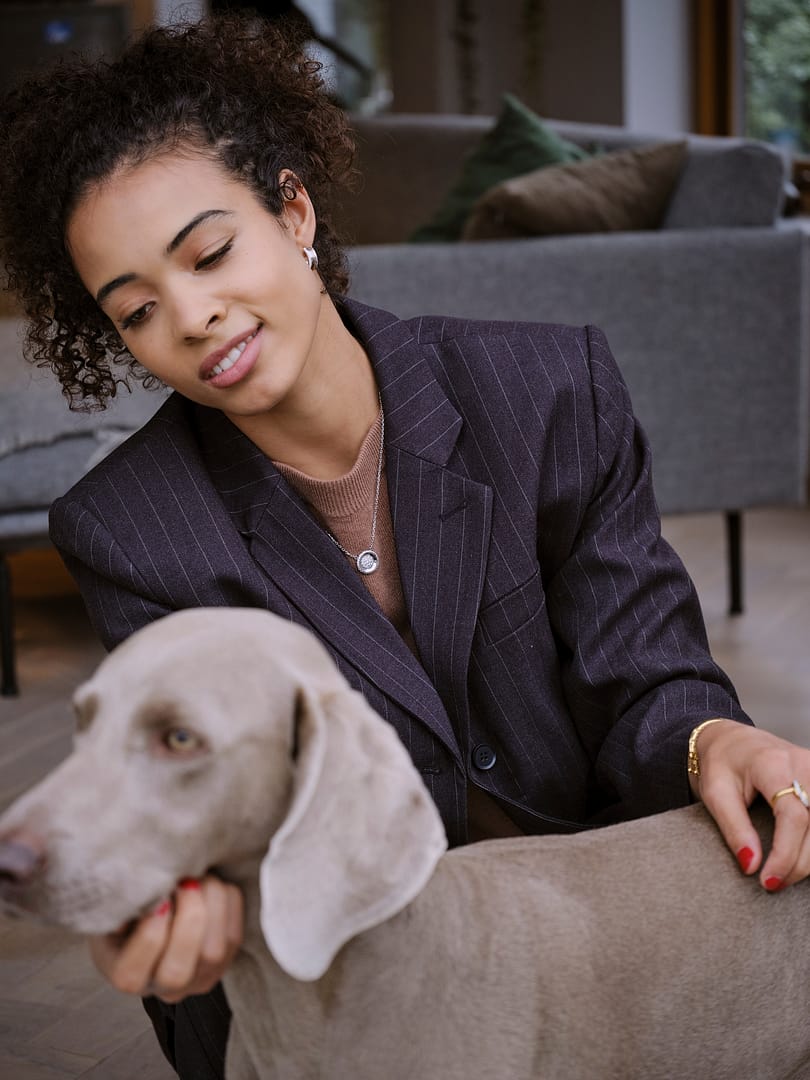 The greatest beauty is wild. Imperfection that surprises us with its perfection - in people and in Nature. The pieces I design are not symmetrical, they are unique like the people who collect them.
Mark Smith (MARKS) is an award-winning designer based in Copenhagen. Before creating his own brand of jewellery, Mark created magical light experiences with Swarovski crystals in spaces all over the world from San Diego to Mumbai as a top Swarovski Designer and Head of Innovation for the crystal giant.
"Designing with Light is my passion. Light can change everything: our mood, our hearts, our imaginations". Seeing an opportunity to bring this voice to fine jewellery Mark penciled his first sketches for the Antarctica collection.
"I thought about how light softly contours the landscape of snow and then suddenly becomes this broken, jagged cliff of ice towering over a sea of ice. In my Antarctica collection I am expressing the drama of these different light experiences: the softness of the snow, sunlight reflecting off the icy cliffs, and light refracted in shards of glacier like diamonds."